Thu, Jun 23, 2022 at 10:45PM
---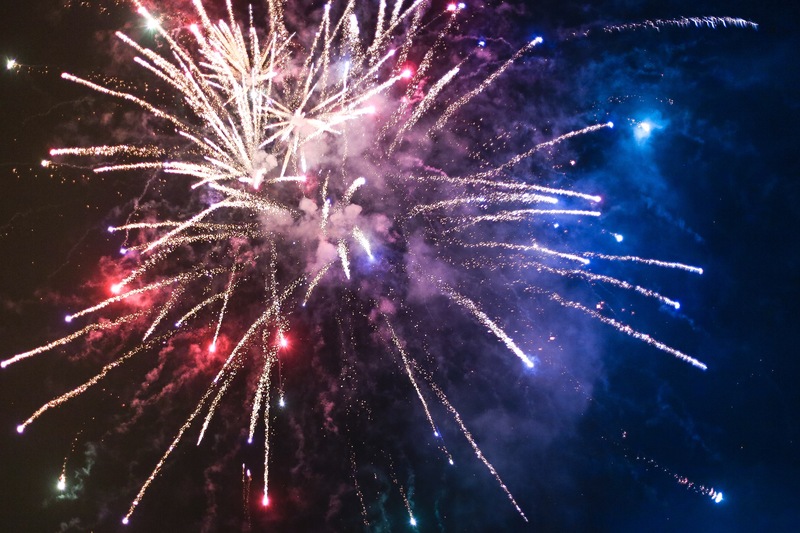 I think everyone can enjoy a Hands Free Orgasm, but they might have doubts.
Trust me that I'm not any more sensitive and I can have this kind of orgasm.
Sometimes jerking off doesn't even feel that good really. You need some real arousal and increased sensations to build up to feel really good consistently. Erotic audios with triggers really help you get in the mood and some of the artists have crafted ones that are so intense that you can cum pretty quickly with their help.
The deep breathes and thrusts and throbs open the flow of oxygen, whether those are chakras or just physical requirements to get super hard, whatever you want to think and feel is just fine. We're not being asked to join a new cult, a new religion, we are just taking a journey inside our mind & body to feel pleasure.
Make sure to keep clenching hard and eventually you'll feel that Orgasm and cum really hard. If you need to listen a few times, that's ok, it's worth it!